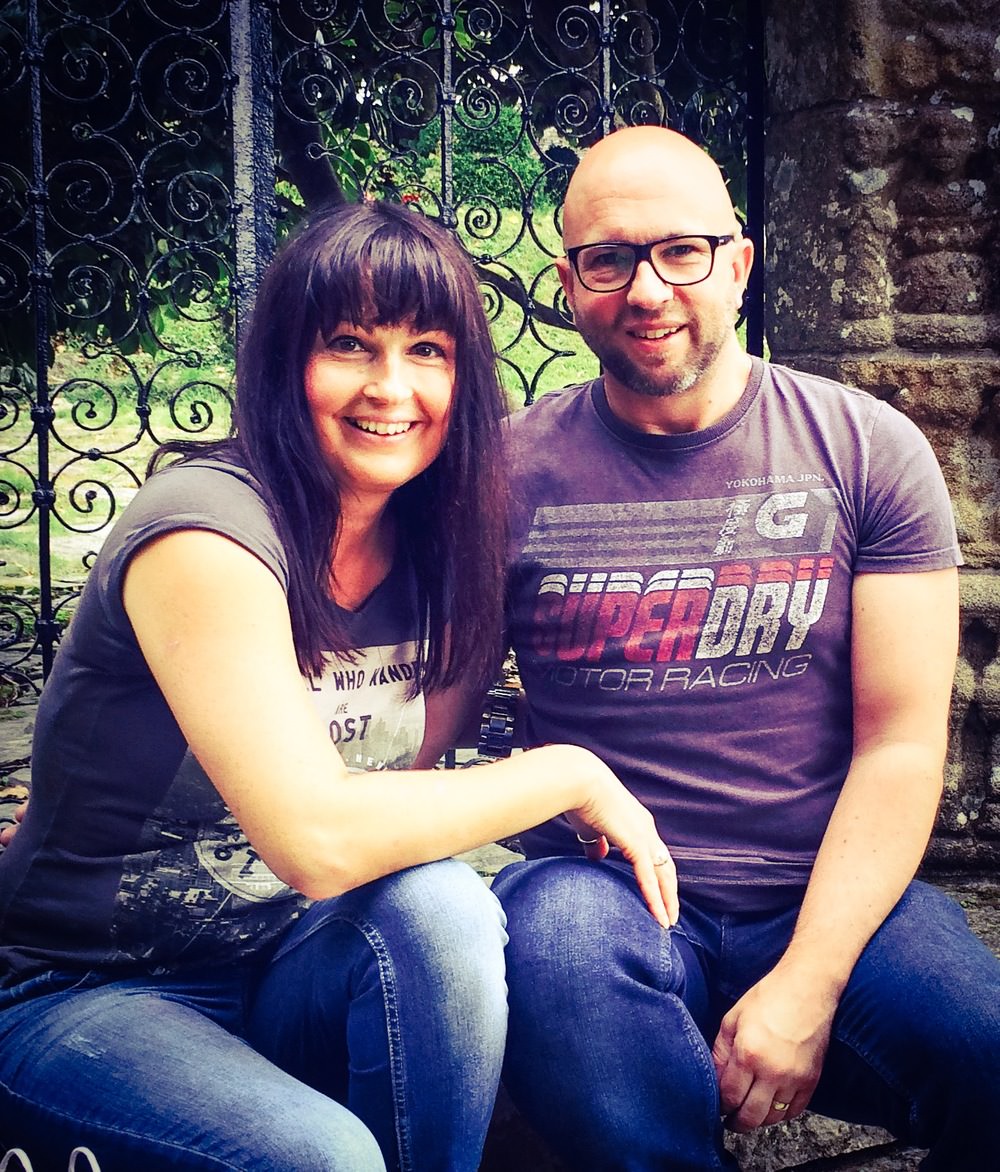 Of course our churches are full of people who have a desire to appropriately and helpfully engage with some of the challenging life problems people are experiencing today. Moving from a 'desire to help' to 'helping appropriately' is more likely when people are trained and empowered - and this is where MPower comes in. It gives understanding and insights based on vast experience and offers accessible wise tools that the whole church can access. I thoroughly recommend it for any church.
Mark Pugh,
Lead Pastor, Rediscover Church, Exeter
"MPower has provided the most useful training we have had on how to care for ourselves and the young people we work with; not only that but the day was encouraging and uplifting and each of us left feeling more capable, more aware and more empowered."
Jemimah Wright,
The Stewards Trust
"As a church we have seen the fruit of this ministry firsthand with many of our pastoral team and college students receiving MPower training. We are so grateful for the invaluable work of Mercy UK."
Steve & Charlotte Gambill,
Lead Pastors, Life Church, Bradford
"MPower has equipped an army of volunteers to engage with our community with skill and understanding of root issues rather than merely respond to the behaviour."
Archie & Sam Coates,
St. Peter's, Brighton