There's always a why behind the what
Many Christian people helpers can find themselves frustrated and overwhelmed
when working with broken and hurting individuals and wonder why those people
are not changing.
Often our time can be consumed with addressing people's presenting behaviours, when in fact there are
much deeper roots driving their actions. Designed for parents, pastoral teams, youth workers, church leaders and anyone else in people-helping roles, an MPower Training day will provide training in identifying these root issues and resource you with tools and practical support.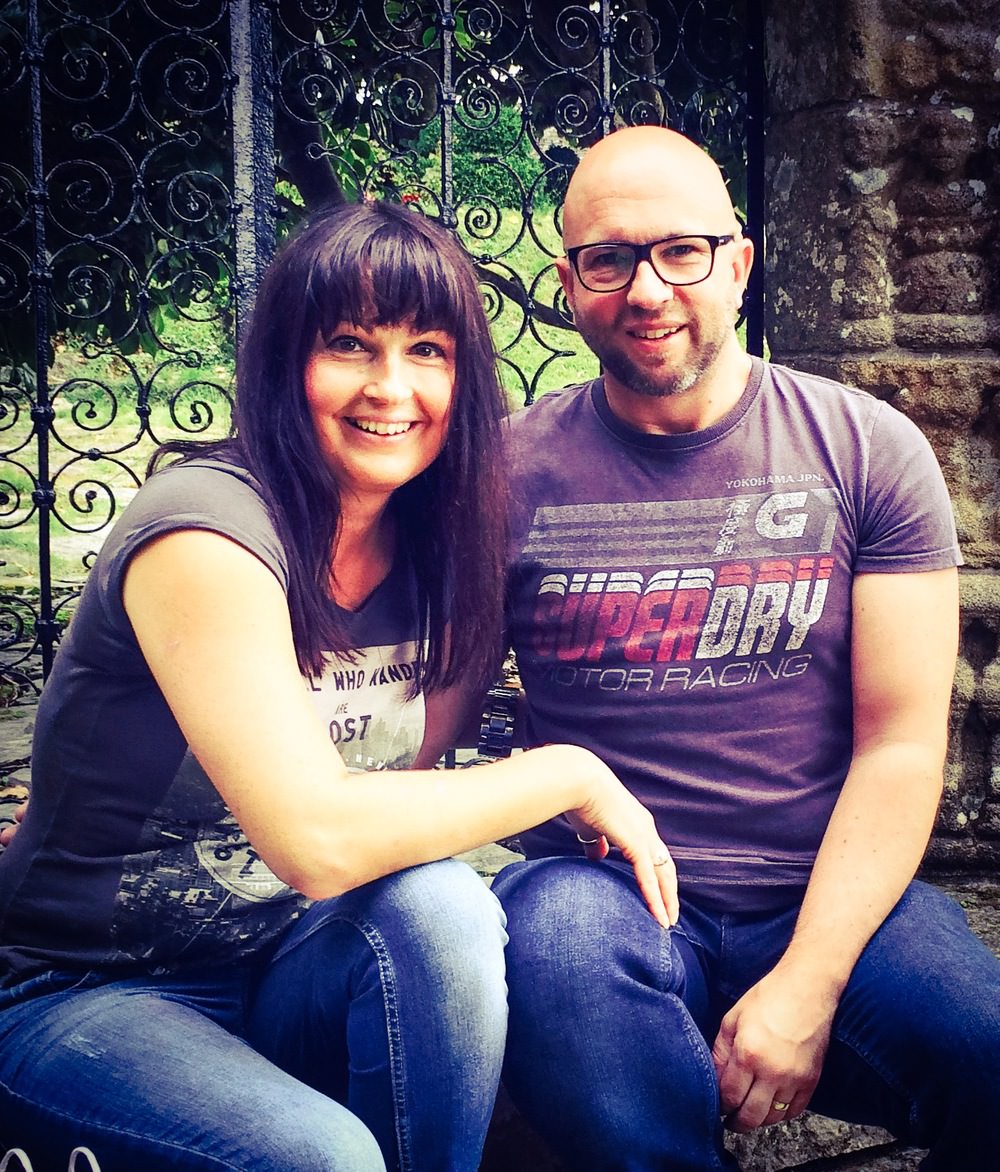 "Of course our churches are full of people who have a desire to appropriately and helpfully engage with some of the challenging life problems people are experiencing today. Moving from a 'desire to help' to 'helping appropriately' is more likely when people are trained and empowered - and this is where MPower comes in. It gives understanding and insights based on vast experience and offers accessible wise tools that the whole church can access. I thoroughly recommend it for any church."
Mark Pugh,
Lead Pastor, Rediscover Church, Exeter
Join us for a MPower Training day
About the Day:
MPower Training days will educate you on common life controlling issues, equip you with tools for effective people-helping and empower you with principles to stay healthy and whole whilst supporting others.
Topics Covered:
The connection between roots, behaviours and beliefs

An overview of life controlling issues

An understanding of the transformation process

The key components of discipleship

How to establish boundaries, co-ordinated care and safeguarding
"MPower has equipped an army of volunteers to engage with our community with skill and understanding of root issues rather than merely respond to the behaviour."
Archie & Sam Coates,
Vicar, St. Peter's Brighton