1 in every 2 Christians is involved in people-helping. However, of those people-helpers, over 65% feel ill-equipped to support others effectively.
We believe the Church of Jesus Christ is God's answer to the lost, lonely, vulnerable and hurting and it is uniquely placed to meet the needs of its congregations and communities. It is our heart to see the broken hearted made whole, the captives set free, and those living in darkness released to live in hope.
We look to address the root causes of issues individuals face, rather than merely medicating the symptoms or addressing the external behaviour. We educate leaders, equip individuals and empower churches to break the cycle of destruction, find freedom and live in that freedom through the services we provide.
"As pastors of a growing urban church, we are so grateful for our relationship with Mercy UK. Both our team and congregation have benefitted immensely from all their services- which are delivered with excellence, wisdom and integrity"
Tim & Rachel Hughes,
St Luke's, Gas Street, Birmingham
Mercy UK's pastoral support services exists to support both the individuals seeking help and those helping them- people helpers, church leaders, friends and family. We have a remote support service (accessed via email or phone) that offers information, signposting, prayer, encouragement and resources. This support service is available to any individual, regardless of age or gender, wanting to access a Christian approach to their situation. You can contact our remote support team today on +44 (0) 1535 642042 or supportservices@mercyuk.org
"As a church we have seen the fruit of this ministry firsthand and are so grateful for the invaluable work of Mercy UK."
Steve & Charlotte Gambill,
Lead Pastors, Life Church Bradford
Keys to Freedom Discipleship Course
The Keys to Freedom course is designed for individuals and groups alike. Facilitator training is available to those who would like to take a group through the 8 week interactive discipleship journey.
Our support services team can also provide you with remote support both as a group facilitator or an individual journeying through the course, as and when the need arises.
Our one day MPower Training is designed to resource Christian people-helpers. This course will educate you on common life controlling issues, equip you with tools for effective people-helping and empower you with principles to stay healthy and whole whilst supporting others.
We receive regular invitations to speak in churches and at conferences and we would love to partner with you in being a voice of hope and freedom to your congregation.
We operate a six month, free of charge, residential Christian discipleship programme for women aged between 18 and around 30 with life controlling issues.
Our support services team are available to answer any of your questions regarding our residential home. Once an application has been made, the intake team will support an individual throughout her application ensuring she is connected and receiving appropriate support via her local church during this process. Support will also be provided to accountability partners (AP's) and church leaders as needed.
"One of the greatest challenges for the church today is to reflect the heart of God in a broken world. Mercy UK does this in a stunning and extravagant way. The lives of so many people have been completely turned around as a result of this powerful and profound work."
Free Downloads & Resources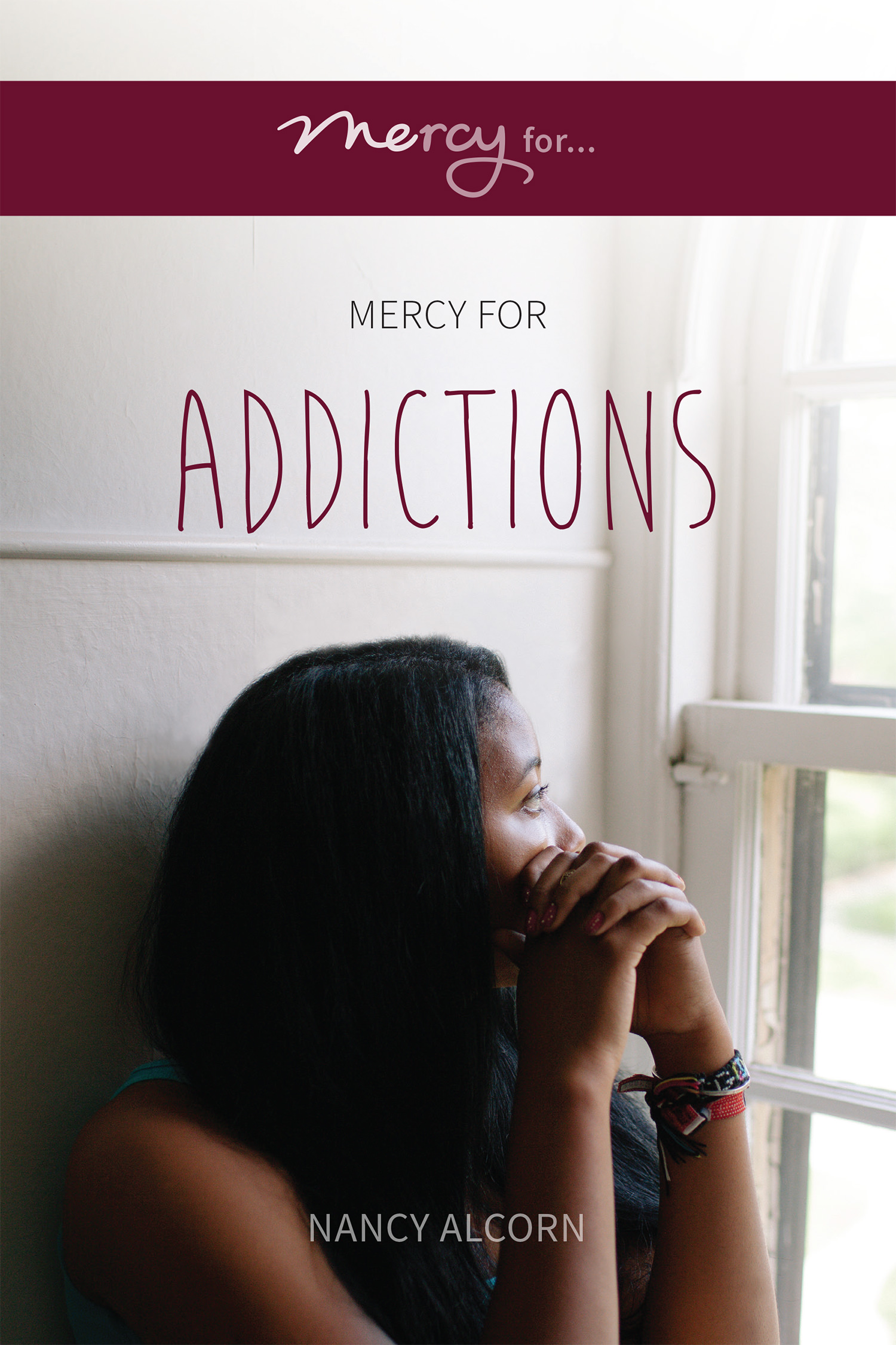 We have a number of issue specific resources that you are able to download for free from our website. These resources provide support and information on eating disorders, self harm, addictions and abuse and are written for individuals seeking help and those supporting them.
In addition to these free resources, we have additional books and messages available to purchase on our website. Mirror Image, From Pain to Pearls and our Keys to Freedom Discipleship Course amongst others can be found in our online store.
Mercy UK partners with Mind and Soul Foundation, an organisation which seeks to educate, equip and encourage individuals and churches in the areas of Christianity and Mental Health. They have developed a number of high quality resources- many of them being free to use and downloadable.
For any prayer, support or questions, please don't hesitate to contact our remote support team today on +44 (0)1535 642042 or supportservices@mercyuk.org